ImageEngine was engineered by people obsessed with website performance. Our team was assembled from around the world, bringing together thought leaders in device detection, image optimization, and Content Delivery Networks (CDNs). Over time we grew ImageEngine into a fully-featured image CDN. And in 2015, we began optimizing images across the web.
Here's
why

we created ImageEngine.
We want everyone to have the best possible UX, fastest websites, and smallest image files. As new file formats emerge and CDN frameworks evolve, ImageEngine remains the premier solution for simplifying and accelerating image optimization. We continue to use our product to put the internet on a diet and lower global carbon emissions. We also continue improving ImageEngine, winning awards and customers.
Meet our world-class
leadership

team.
Krishna Guda
CEO & Co-Founder
Krishna Guda has driven the development and sales of innovative mobile, web, and software products for over 20 years. Since the founding of ScientiaMobile in 2011, Krishna has led the company to be a leader in mobile device intelligence solutions in launching products ranging from solutions for web and front-end developers, to enterprise-grade solutions in the areas of mobile web, image optimization, and device analytics.
Prior to ScientiaMobile, Krishna served in leadership roles in business development, engineering and product management at innovative companies such as FusionOne, BridgePort Networks, Openwave, and Oracle. He earned his MBA from Kellogg School of Management, Masters from Johns Hopkins University and an Engineering degree from India.
Luca Passani
CTO & CO-FOUNDER
Luca Passani is the inventor of WURFL, the Wireless Universal Resource FiLe, the de-facto standard in the field of Device Description Repositories.
Prior to founding ScientiaMobile in 2011, Luca had spent seven years with Openwave Systems and two years with AdMob (now part of Google). In his career, Luca has taken part in projects for Telecoms throughout the U.S. and Europe.
In addition to being known to the community of developers for creating WURFL in 2001, Luca has authored articles and co-authored books on Mobile Web Development, an area in which he is a recognized expert.
Steve Kamerman
COO & CO-FOUNDER
Steve Kamerman is an IT innovator, specializing in Linux systems administration and high-performance web applications and is best known as the author of the popular Tera-WURFL mobile device detection library. In 2007, Steve designed a system of transcoding and delivering rich media to mobile devices, earning him the title of inventor on its patent.
He is an expert in several diverse fields including programming, systems administration, network engineering, scalable web architecture and database administration. In addition, having been a part of the mobile web industry for 10 years, Steve is an integral member of ScientiaMobile core team and a U.S. veteran.
Bragging rights
Check out some of the
awards

we've won.
2021
NVTC Tech 100; Washington Business Journal #36 Corporate Diversity Index - Small Companies in Greater D.C.
2020
Best Tech Startup, Reston, Va., The Tech Tribune; NVTC Tech 100
2019
Entrepreneur #108 Most Entrepreneurial Business in America; Best of Reston; NVTC Tech 100
2018
NVTC Tech 100; Finalist, Moxie Awards
2017
Rising Star Tech Company, Venture Atlanta
2016
Ranked 1,295 of Fastest-Growing Private Companies, Inc. 5000 List; Top 20 Most Promising CDN Solution Providers, CIOReview
2015
Top 100 Global Winner of Leading Private Startup Companies, Red Herring
Top
rated

by our customers.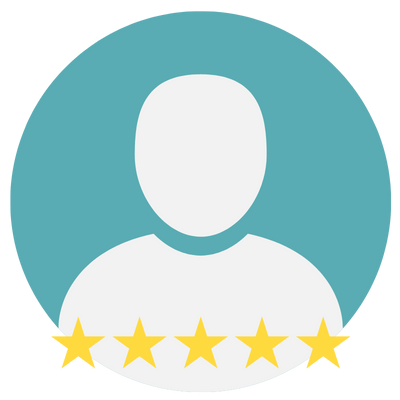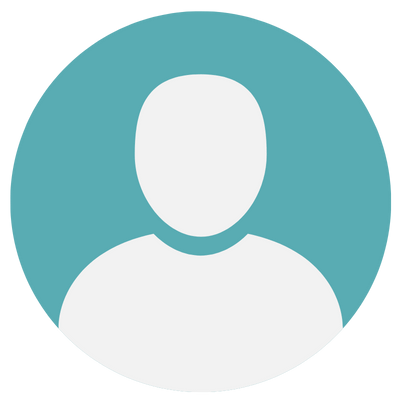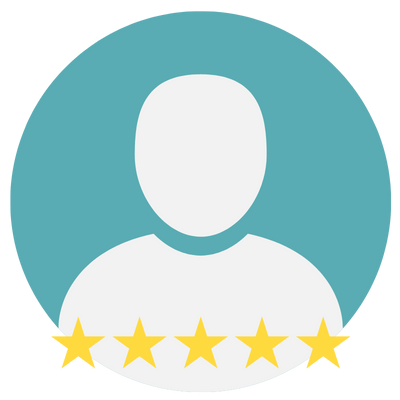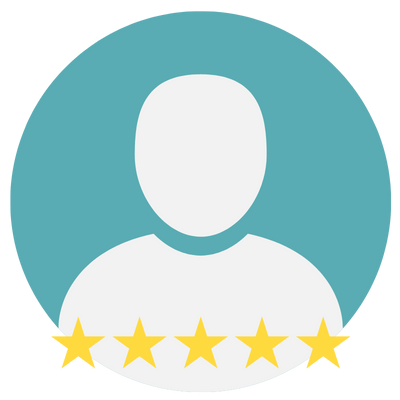 Effective and easy to use.
I like the fast installation of the product. It helped me to increase the image size to 7000 subpages of WordPress. It makes my website much faster.
IT Admin
- Financial Industry
One of the best CDNs around.
Well-optimized image and fastest loading site to improve SEO.
Works great and easy to implement.
It was easy to drop into the web app we were working on and is solid. We haven't had any availability issues with it.
ImageEngine Next Generation Image CDN - Benefits
Device aware and the fact it uses webP image format inline with Google web core vitals, therefore it helps your digital marketing. You must remember like every CDN you cant just install and expect it to work - you need to optimize the server and plugins.
James P.
- Digital Marketing Trainer