Taking Care of Customers
At ImageEngine, we take our customers a little more seriously with support. We are a fast-moving company who can hand-hold IT teams with huge networks.
CONTACT SUPPORT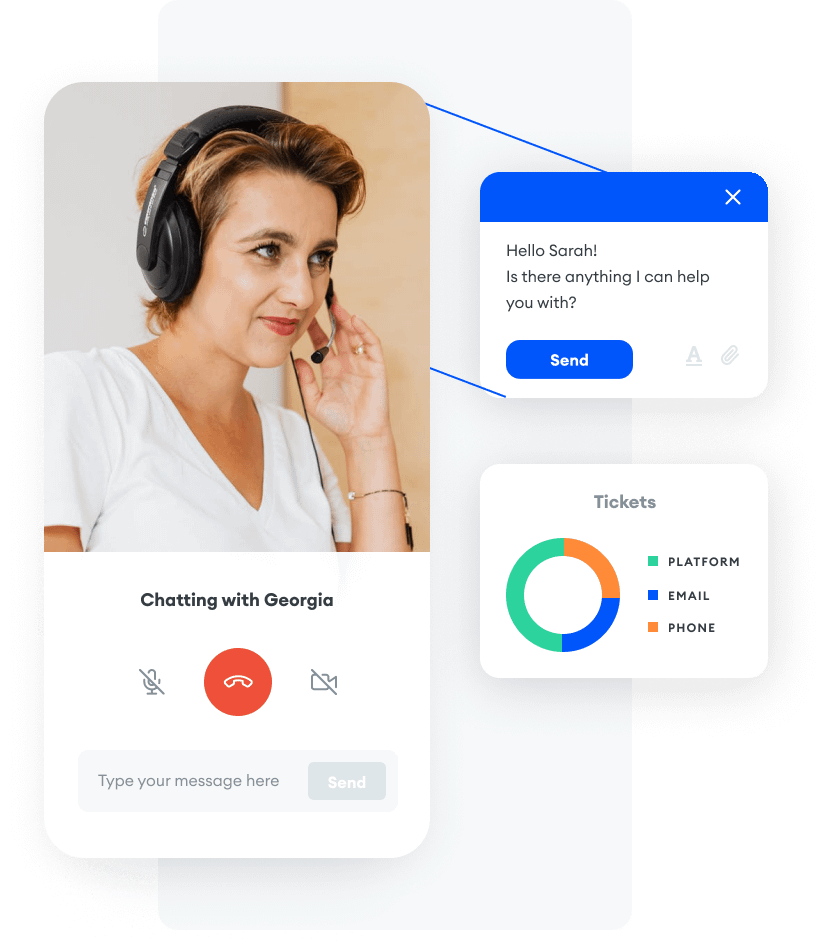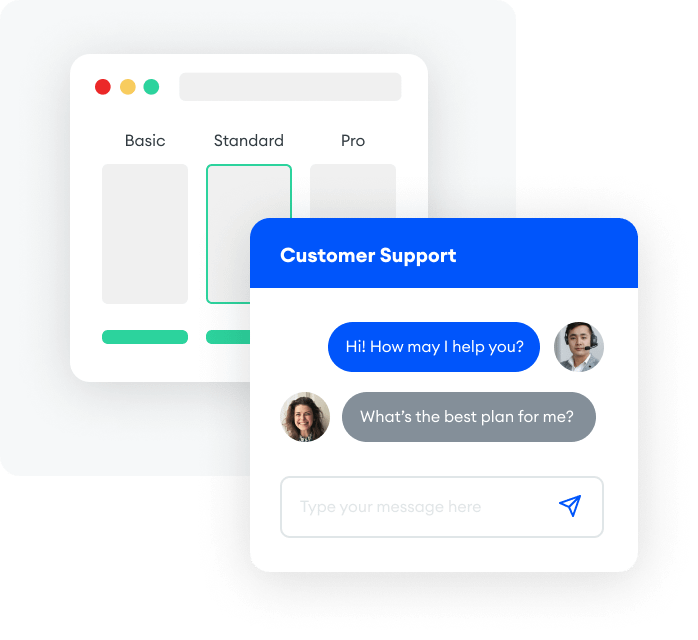 Customer Success Consultation
Before even getting started, our customer success specialists are ready to help. Need help setting up a trial? Trying to figure out what plan is best for you? Ask away.
Talk to us
24/7 Email Support
All ImageEngine plans come with 24/7 global email support, even our 30-day free trial.
Learn more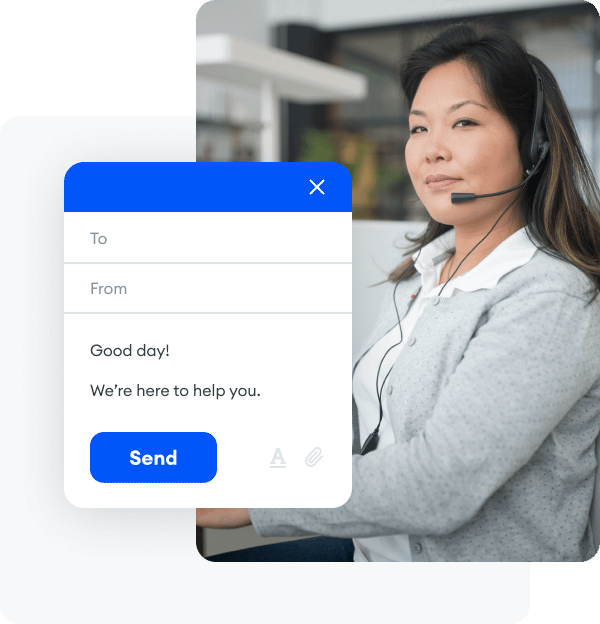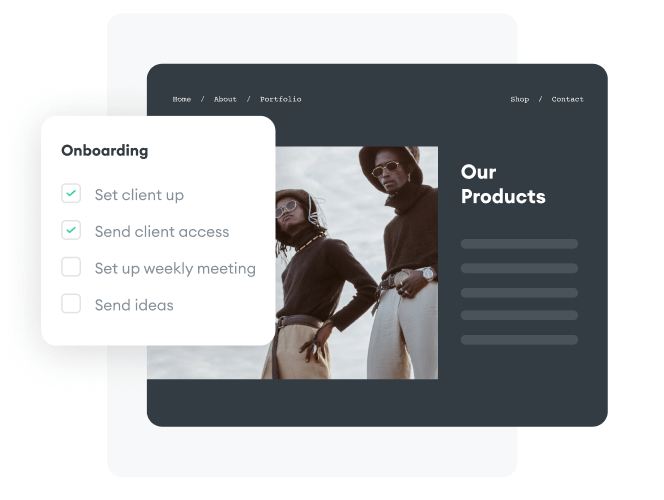 Priority On-boarding
Your website needs to be working flawlessly from day one. We agree, and that's why it's included in our Standard plan. We will coordinate with your team to get you on-boarded quickly, even with the most technical hurdles.
Learn more
Ticketed Enterprise
If your website is your bread and butter, then you need everything to be perfect 100% of the time. That's why we include ticketed enterprise support in our Pro plan.
Learn more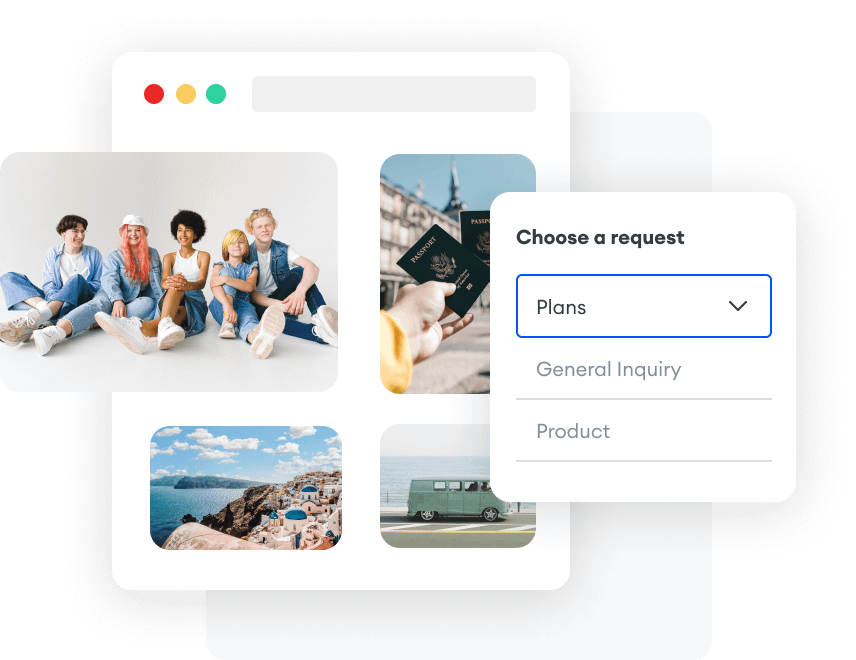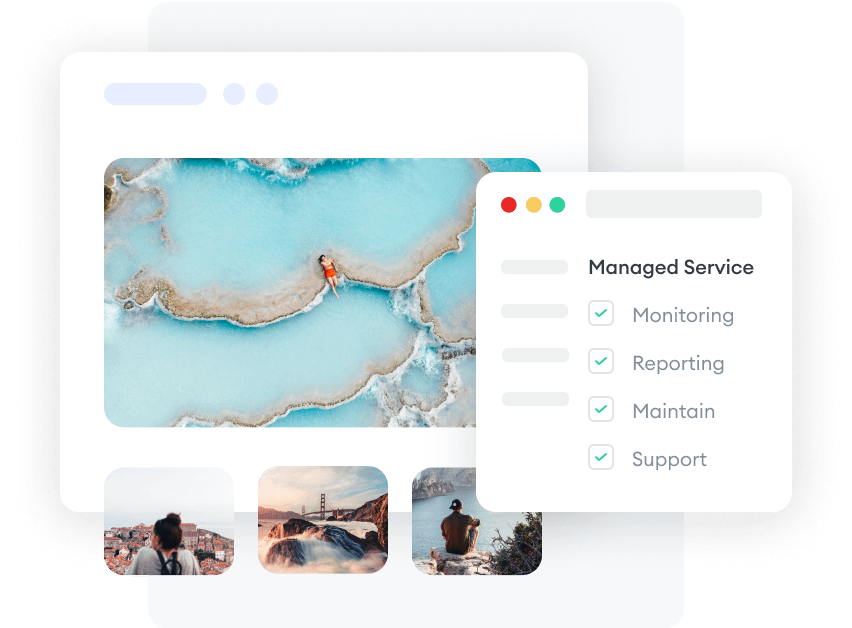 Managed Service
Building your own CDN or need image optimization in your own private cloud? If you have complex requirements, then we can handle them with managed services support in our Pro plan.
Learn more
Partners
Partners are a critical part of our business. We provide partners with business and technical training so they can support their own customers. We also provide seamless on-boarding and engineering support through our Partner Portal to ensure a smooth experience.
Learn more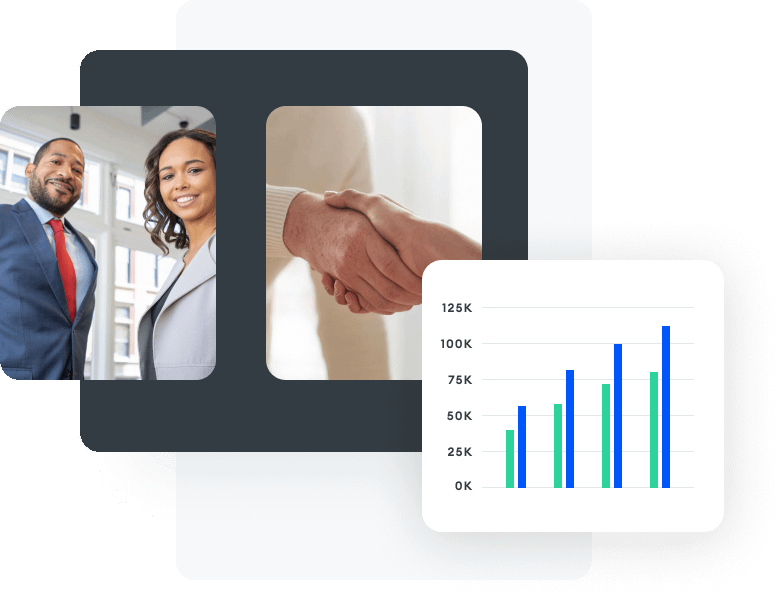 Customer Reviews
See what our customers are saying about ImageEngine
5 / 5
Overall: I'm pretty satisfied with this tool, managed to get great results and can't praise it enough.
Pros: This software helped me to load up my images faster than ever. I don't remember the website ever being this fast. Great tool to use, easy installation and nice features.
Cons: There are really no bad stuff about this software.
Sven H. - Power engineer
5 / 5
We loved how easy it was to implement and use. But most of all, we loved their team of dedicated professionals who are kind, understanding, responsive, and truly care about helping your business succeed. William L. - Co-Founder - Fine Art
Get a demo
Test your site with our ImageEngine demo tool and see what improvements can be made.
see demo here
Start for free
Try ImageEngine for 30 days - Up to 100 GB of Smart Bytes included.
start free trial